Deep-cleansing, poreless mask
Deep-cleansing, poreless mask
DOES YOUR FACE LOOK CLEAN?
Contrary to popular belief, you can't actually close or open your pores. But, what you can do is give them a good old-fashioned deep cleanse. Because with skin aggressors like pollution and everyday grime doing their best to fill your pores with dirt and bacteria, blackheads can seem inevitable.

Fortunately, there's a cleanser for that.
.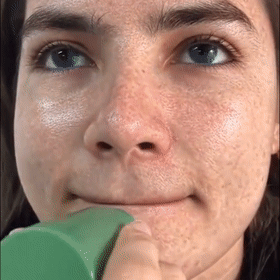 /
MAIN FEATURES
Natural ingredients
Face Cleanser contains green tea extract, which can effectively cleanse the skin's pores, deep cleanse dirt from the skin, adjust the skin's moisture and oil balance, replenish skin moisture and nourish the skin.

.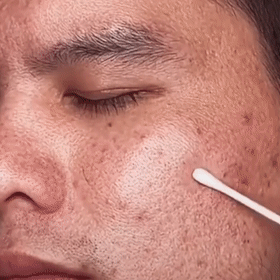 Moisturizer: Effectively reduces blackheads, controls oil, improves facial fullness and preserves beautiful skin.
Easy to use: Simply wash your face, apply mud to your face or body, leave on for around 10 minutes, then rinse off. The texture is fine and creamy, easy to spread and easy to use.
Easy to wear: The product adopts a rotating head design, which is more convenient to use and not easy to get your hands dirty. Pretty and small, easy to carry.
.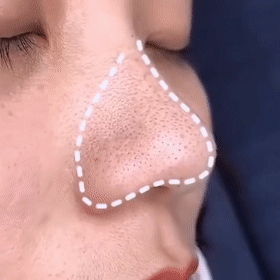 ..
HOW TO USE IT?
1. Roll out paste and apply to face.
2. Apply evenly to face and leave on for 10 minutes.
3. After drying, rinse with water.
NOTES
Use the interval time of the Green Tea Cleansing Solid Mask:
Oily skin: the recommended interval of use is 2 to 3 times a week.
Dry skin: Recommended interval of use is 1 to 2 times a week.
Combination skin: Use 2 to 3 times a week for the T-zone and 1 to 2 times a week for the U-zone.
Normal skin: Once a week is recommended.
. 
SPECIFICATIONS
Weight: 97g
Size: 10 × 5 × 5cm / 3.9 × 2 × 2 inches
Net content: 40g